News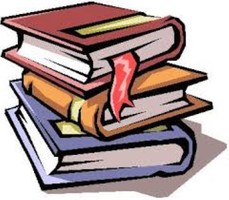 Nettie Davis Library Thank You!
It is such a joy to share with our friends, family, community, and extended educational community a sincere "THANK YOU" to everyone who helped replace the losses in our kindergarten and first grade lib......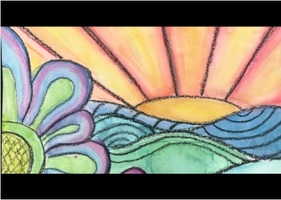 Glenn Raymond Art Show
On Sunday April 8, 2018, Glenn Raymond School had its first juried art exhibit. This exhibit was held at the Old Courthouse Museum, displaying visual creations from 7th and 8th grade students in Mrs. ......
WCHS Spring Band & Choir Concert
WCHS Spring ConcertTuesday, May 87:00 pmWatseka TheaterFeaturing performances by WCHS Band, WCHS Jazz Band, WCHS Choir......
SEE ALL NEWS
LIVE FEED
Carolyn Short
4 days ago |
WCHS yearbooks are on sale for $50.00 until the end of April. If you have questions please contact Mrs. Sterrenberg at the high school or order your yearbook from yearbookavenue.com
James Bunting
23 days ago |
April 4th at 6pm the Watseka School board will meet with Crescent City and Iroquois West School boards at Crescent City Grade School about a feasibility study on consolidation. Everyone is welcome.

Brad Welch
30 days ago |
The Solo&Ensemble Concert Scheduled for Tomorrow (3/24) at GRS has been cancelled due to potential poor weather conditions.
James Bunting
about 1 month ago |
Last day to register for the State of the District event for Friday, March 16th. Here is the link to register: https://tinyurl.com/unit9sod
James Bunting
about 1 month ago |
Service Master is no longer in need of volunteers to help clean at Nettie Davis School. Thank you to everyone that helped over the last few weeks.
SEE ALL POSTS