Watseka Junior High School
Grades 6th-8th
138 S. Belmont Ave.
Watseka, IL 60970
(815) 432-2115
Student of the Month: April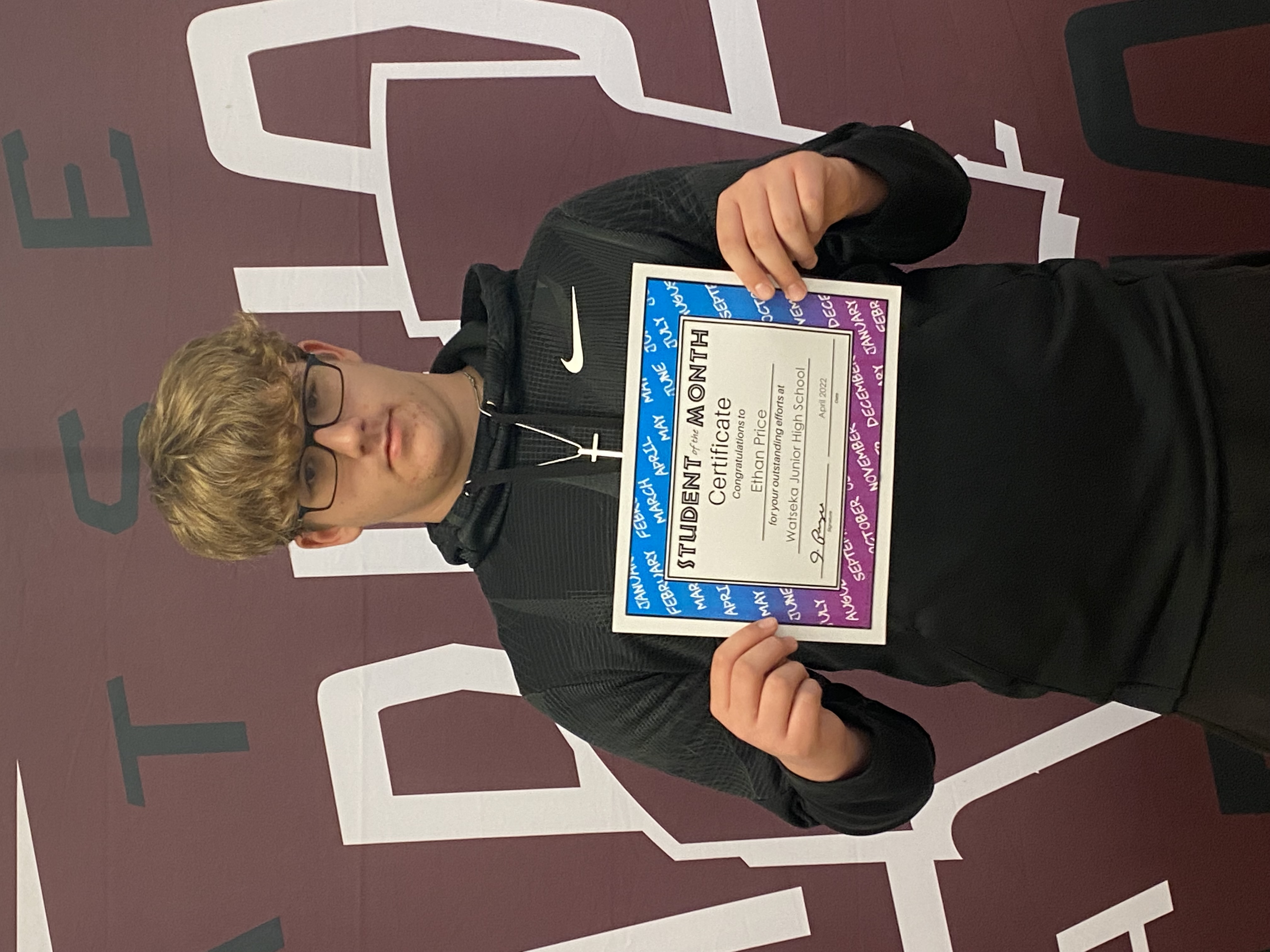 Ethan is always willing to assist his fellow peers by encouraging and helping them to understand and improve. He is an asset to class discussion.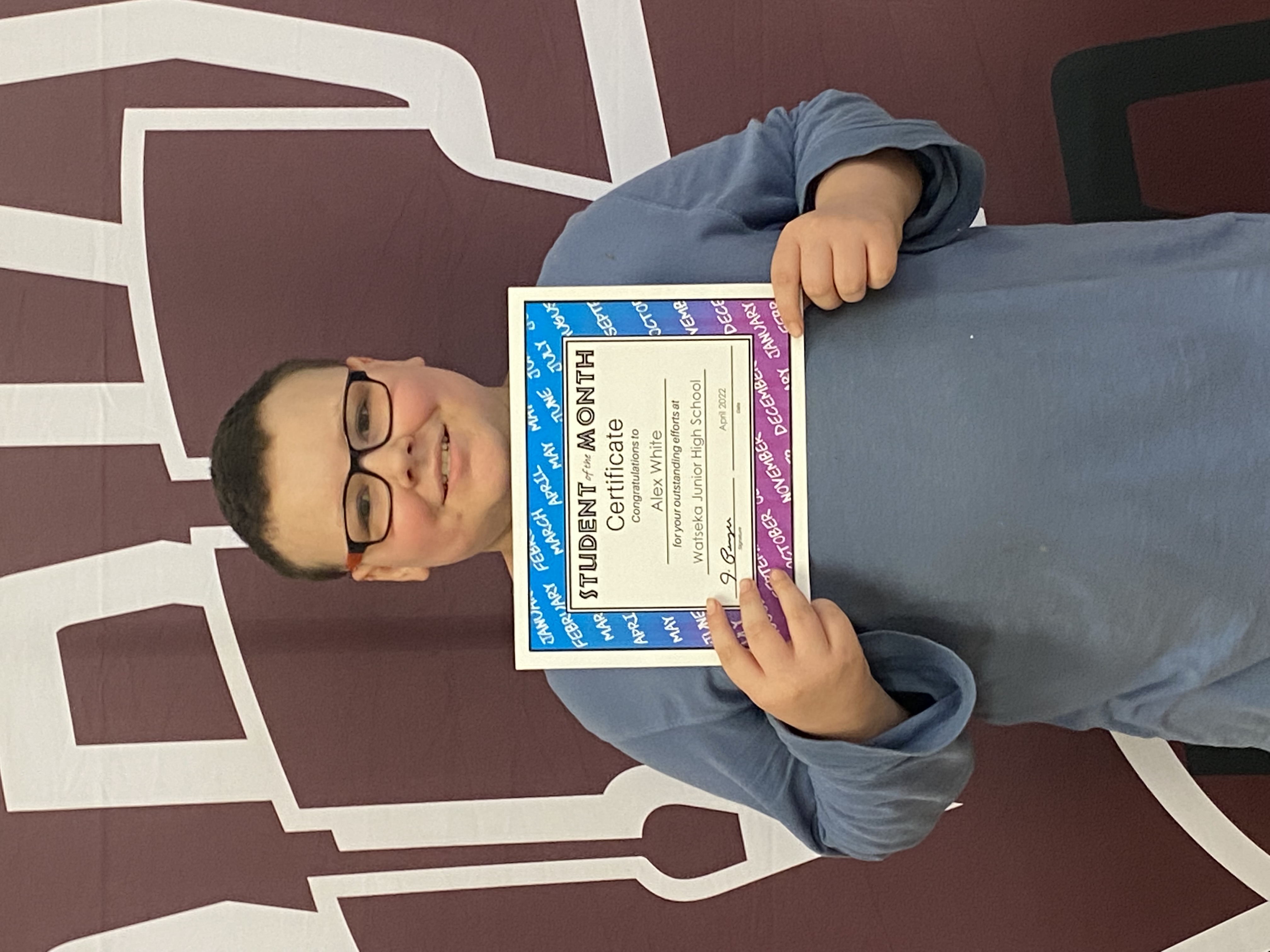 Alex works hard and is diligent in completing his work. He adds thought provoking information to class discussion.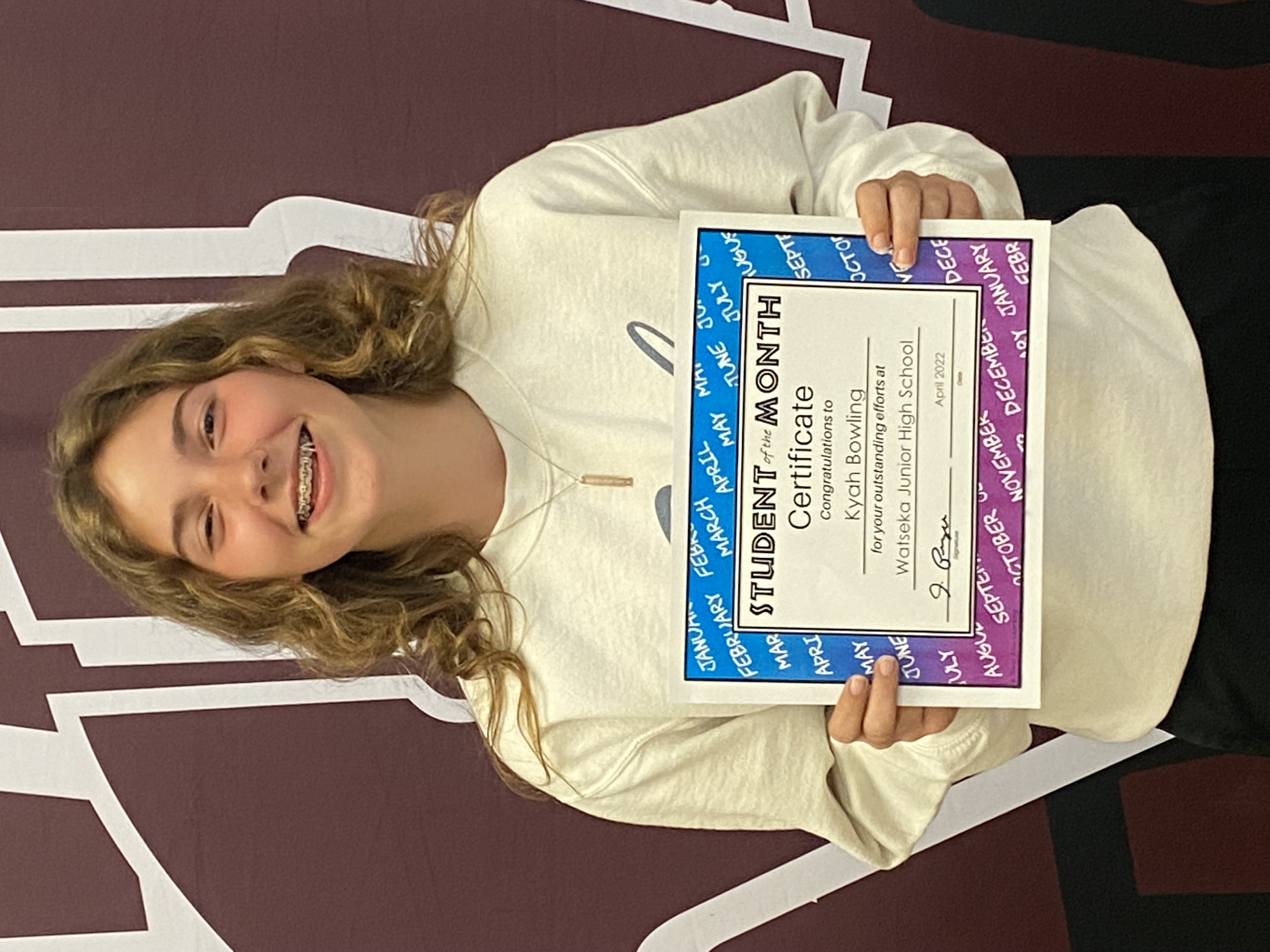 Kyah comes to class every day with a positive attitude. She always tries her best, and she always encourages others in the class. In her extra curricular activities, Kyah is a good team mate. She works well with others and brings out the best in them.
Taylor works hard and is never satisfied with second best. She always has her work completed and also puts in the extra effort to do well in academic extracurriculars.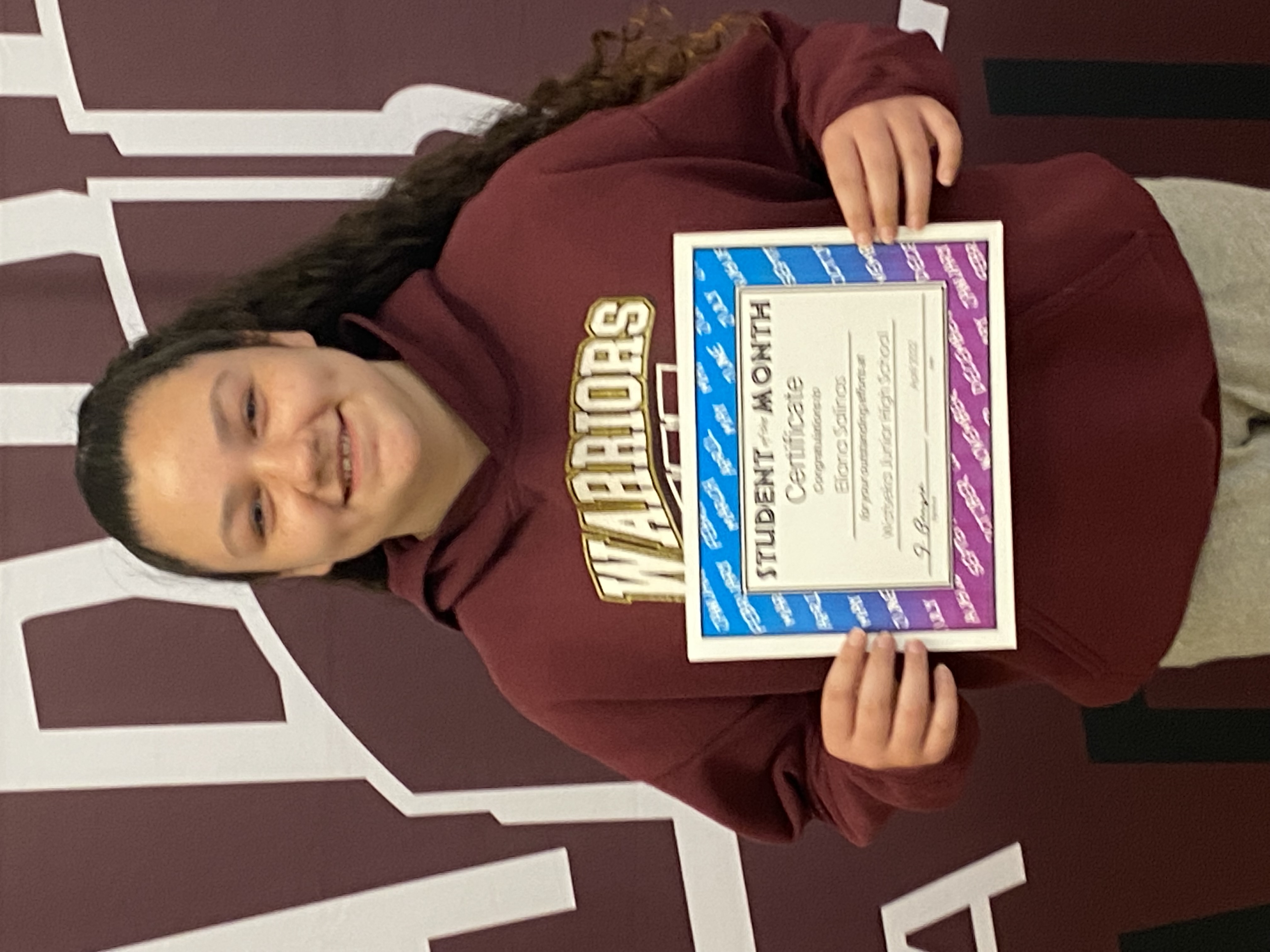 Eliana may be quiet, but she is polite, courteous, helpful to others, and always on task. Eliana exemplifies kindness and compassion to others and works hard to showcase positivity.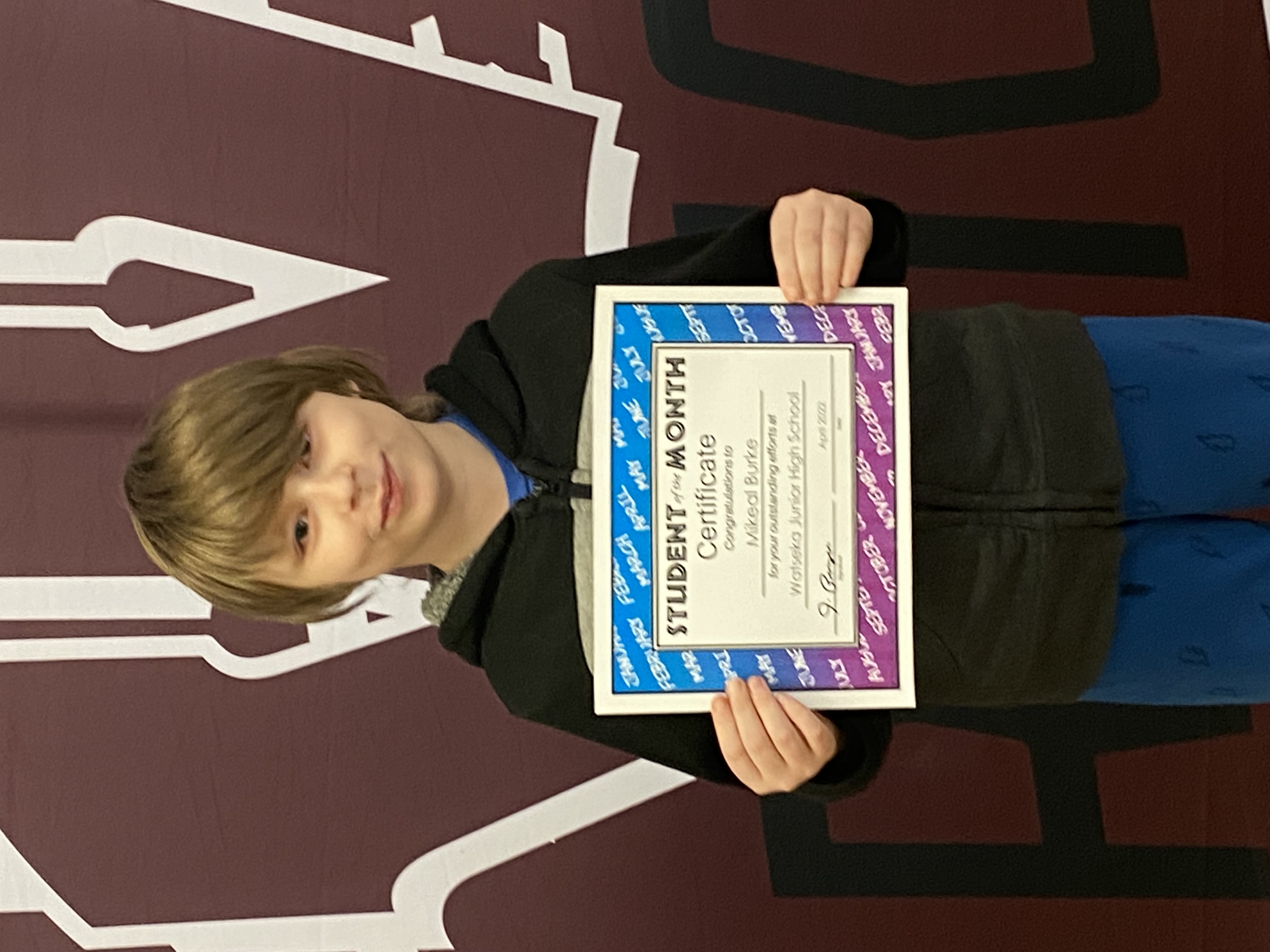 Mikeal is polite, courteous, and uses good manners every day. He works well with others and is always doing what he needs to do in class.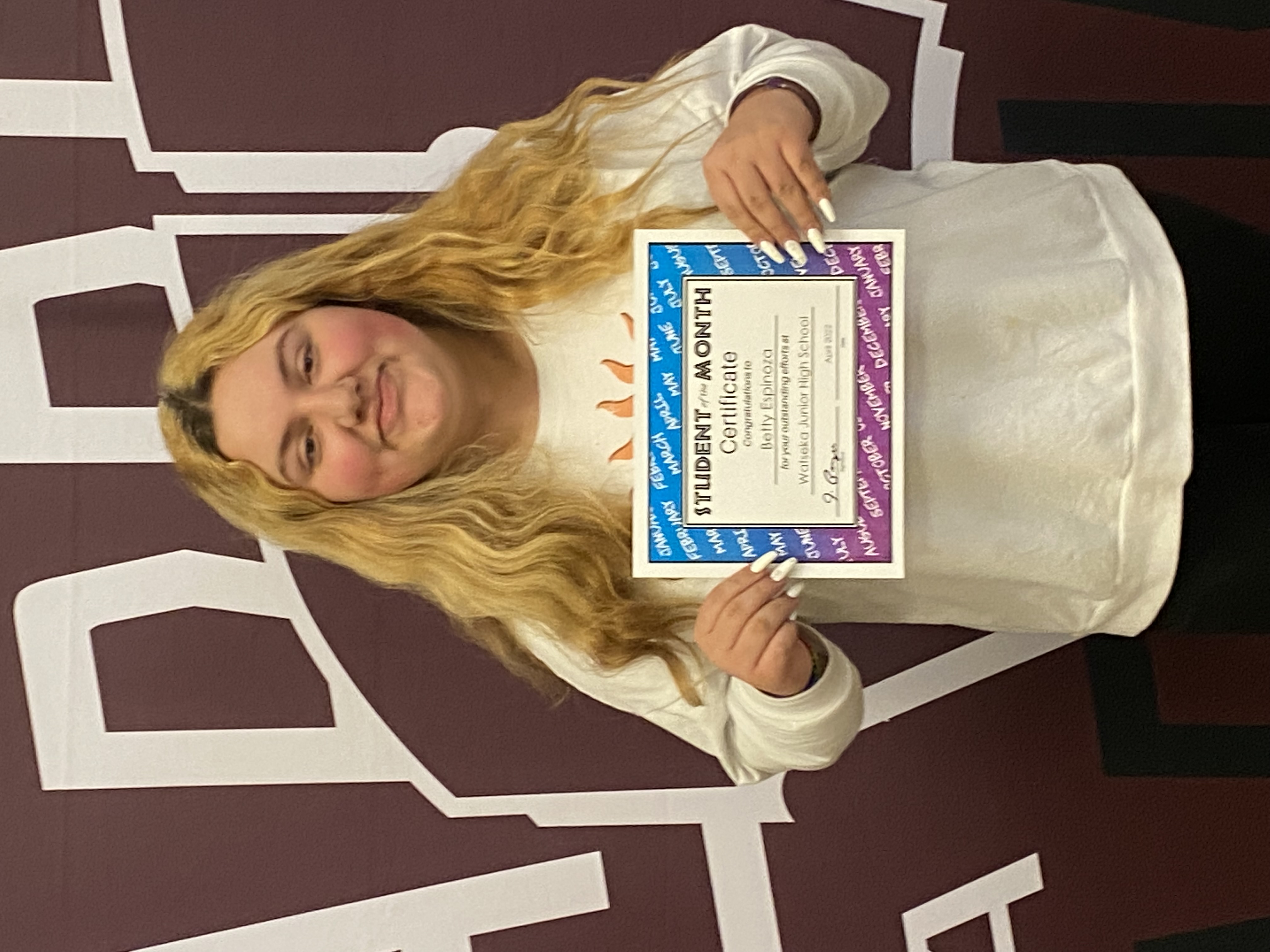 Betty is helpful to other students, uses good manners, is well organized, participates in class, and has a wonderful smile for all around her.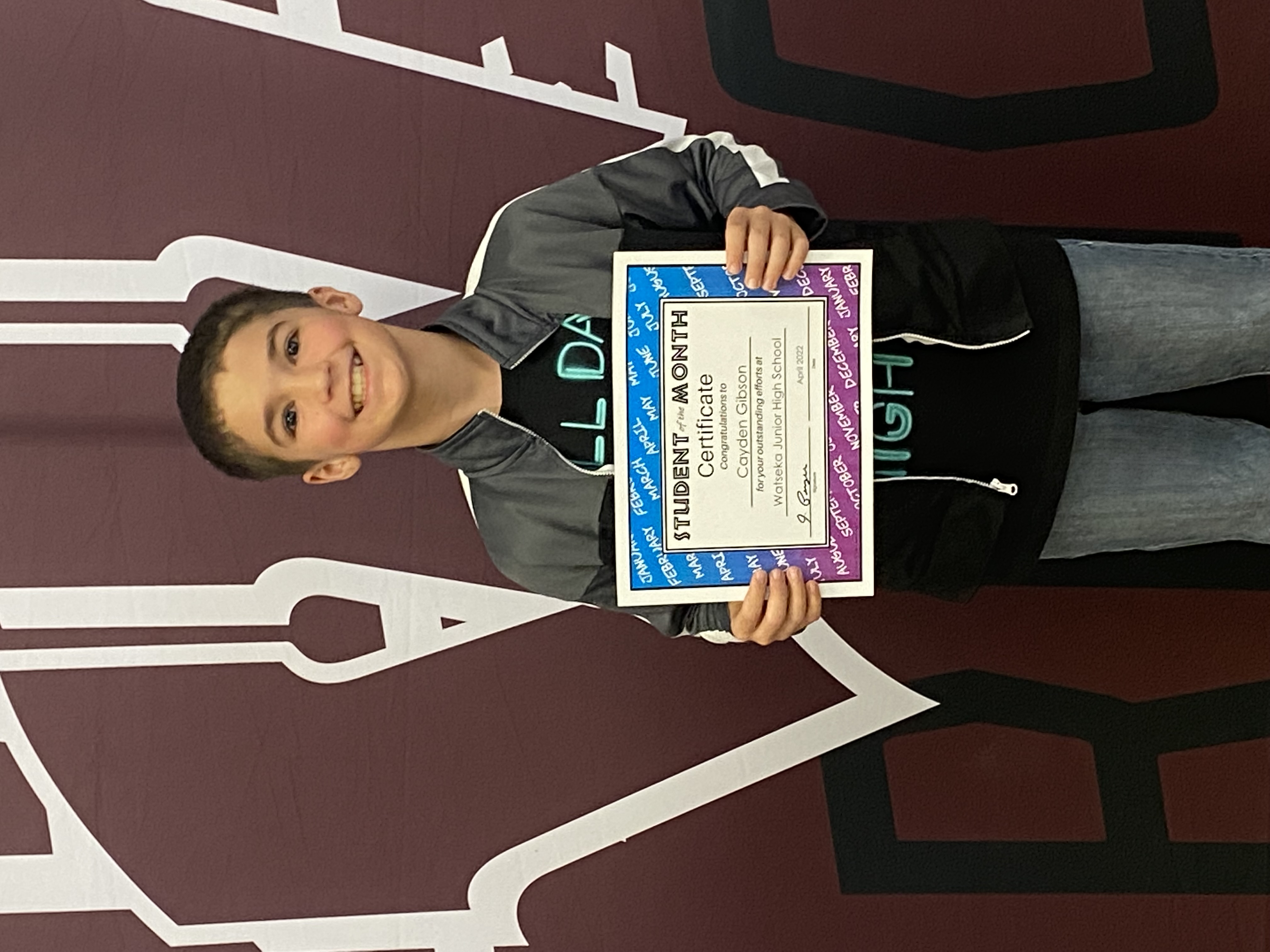 Cayden is a hard-working student who always seeks to achieve at the highest level. He is a great class participant and is positive with his classmates.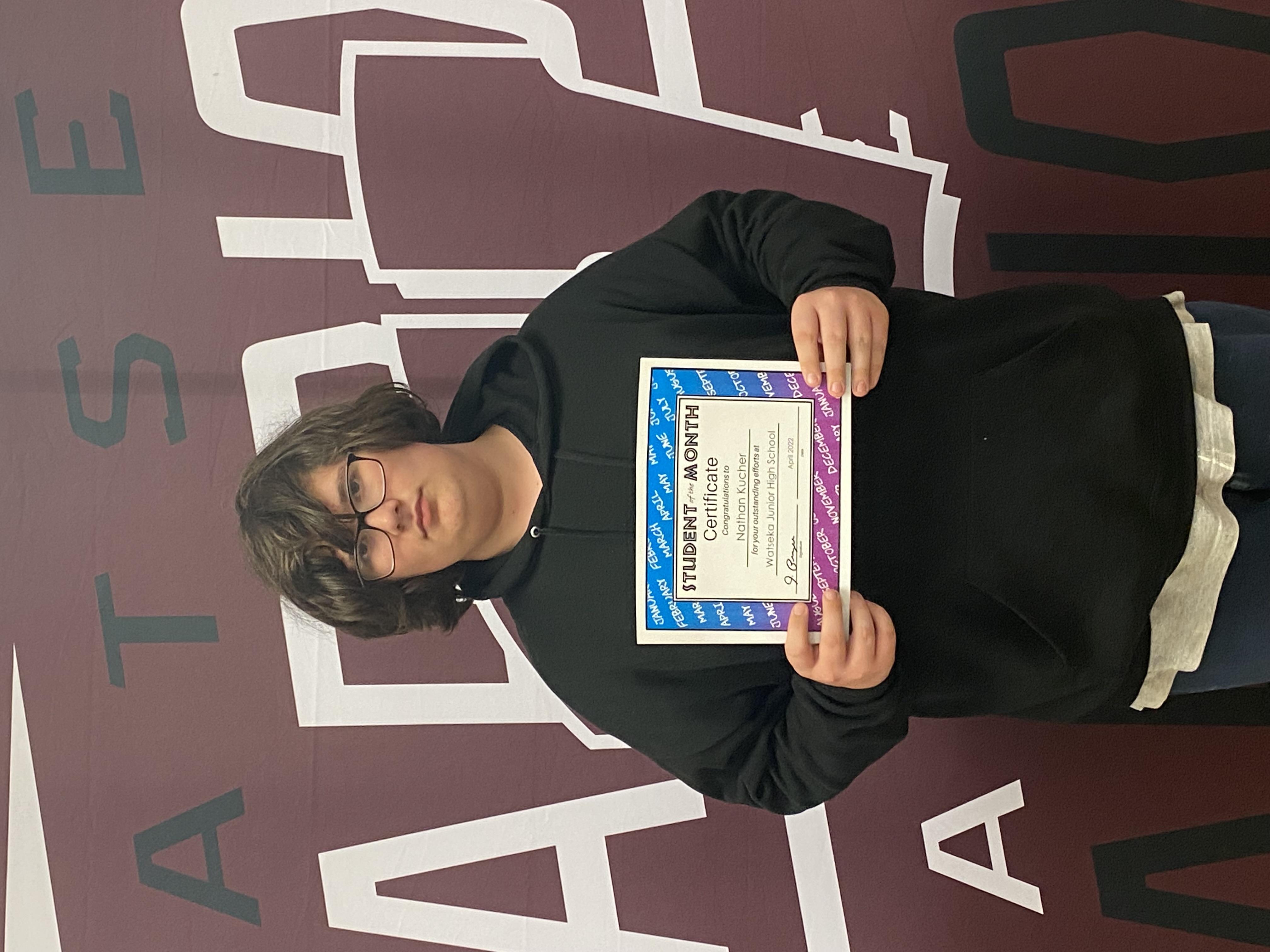 Nathan has made big strides this year and has shown he cares about doing well and doing the best he can in class. His desire to do well has helped his classmates to also strive to do well and be the best they can be.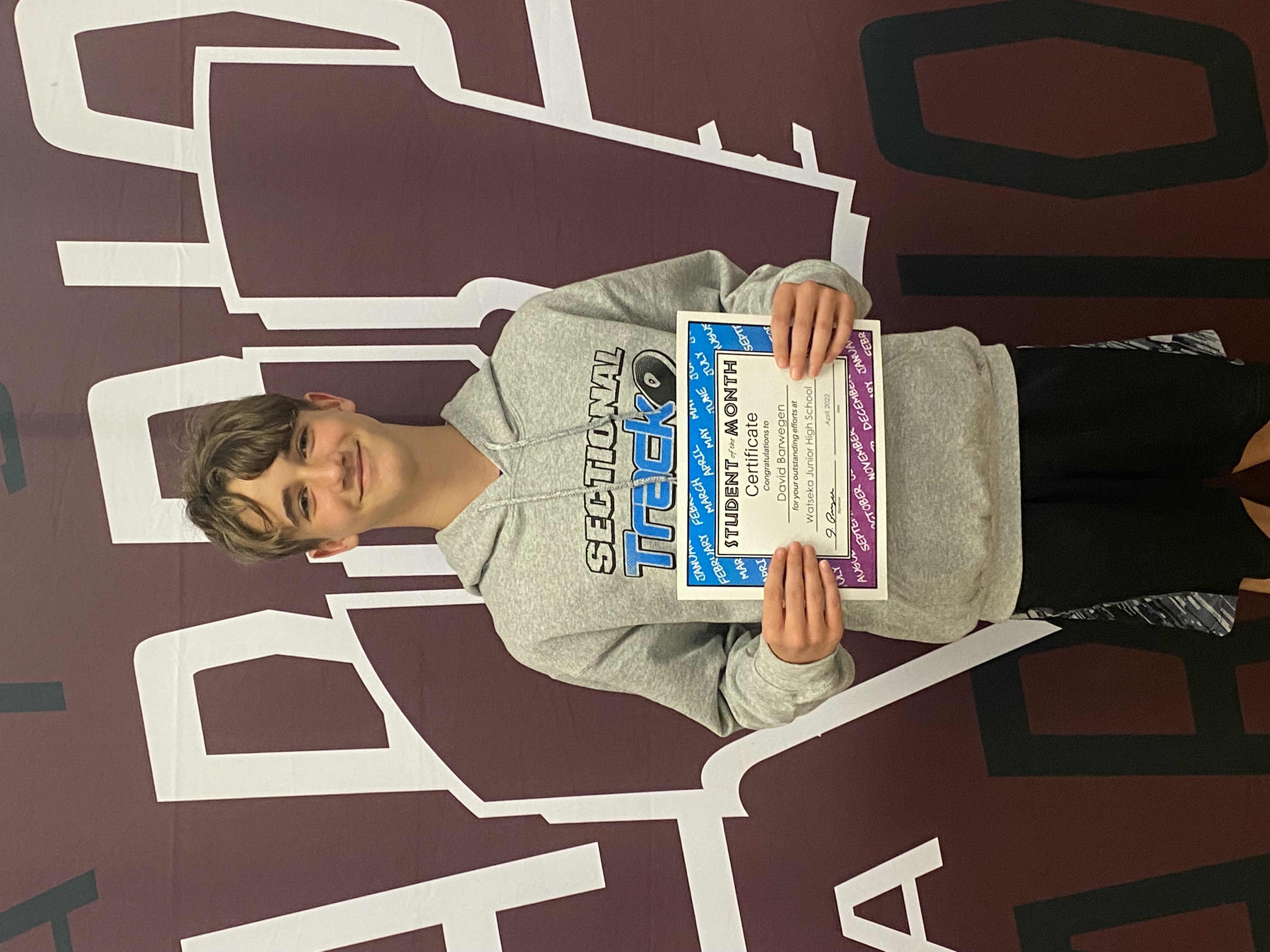 David has gone above and beyond to strive to be a better student and peer. He is willing to help in a positive, patient manner and is someone who can always be counted on to do the right thing. The WJHS community greatly benefits from David being a part of our school.
Ashlinn pays attention well, uses her class time completely, works well with others, and gets her work done on time. She is a model student and a pleasure to have in class.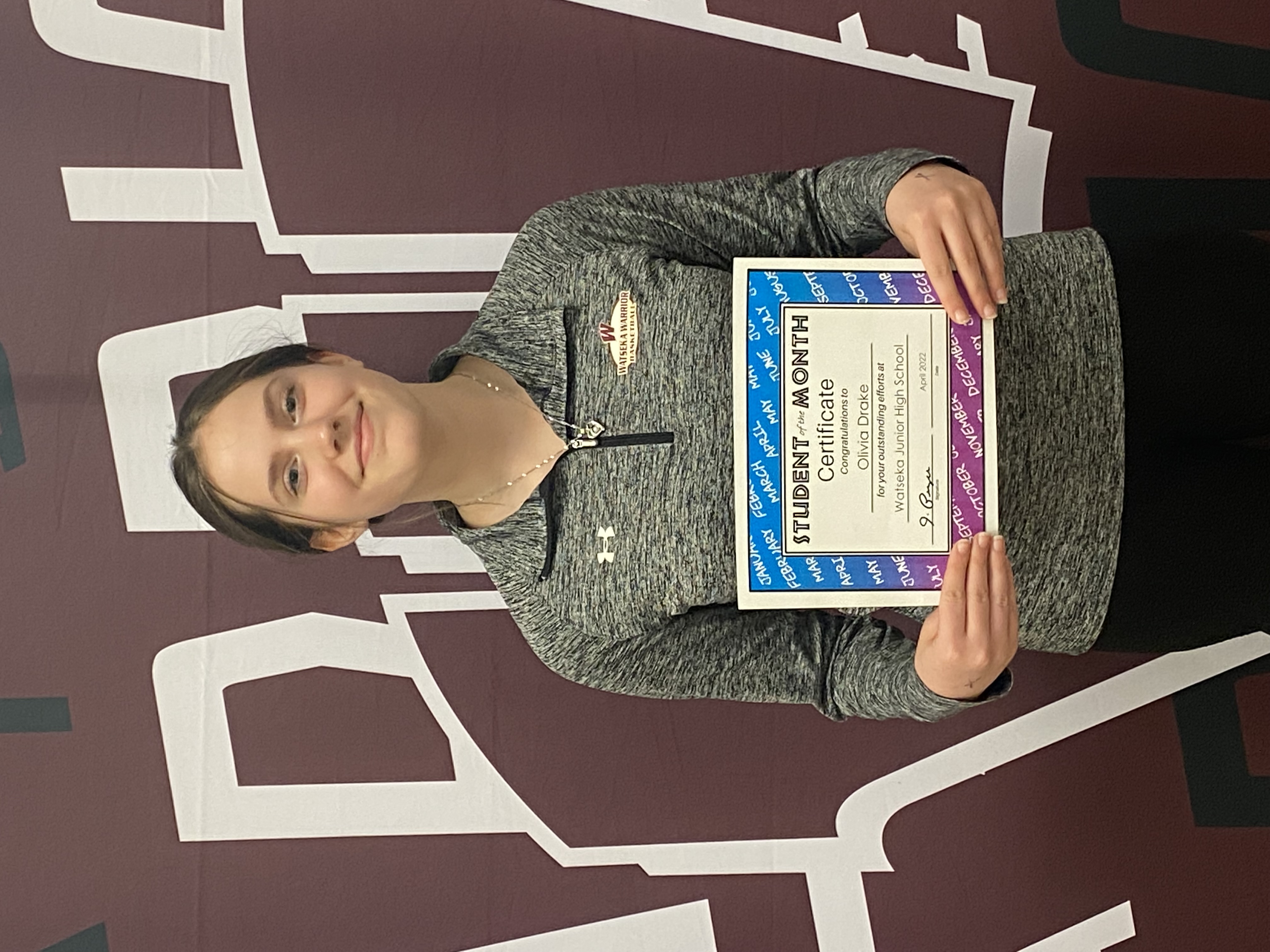 Olivia is always willing to challenge herself and strive to be a better student. She is an asset to the class.