These links will be updated after we migrate to our new lunch program on 11/1/23.
Food Service Director
Jami Harris
(815) 432-3891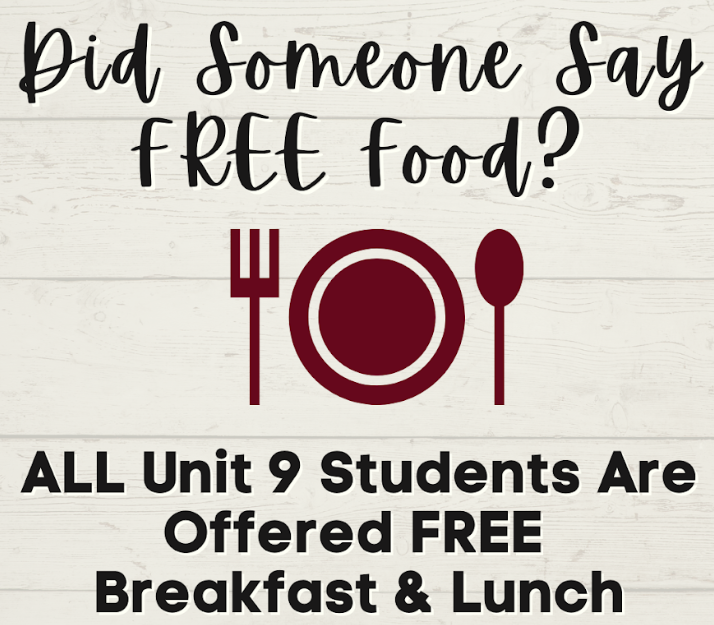 Iroquois County CUSD #9 has been approved to participate in the National School Breakfast and Lunch Program called Community Eligibility Provision (CEP) for the school year 2023-2024.
What does this mean?
All enrolled students attending Iroquois County CUSD #9 schools are eligible to receive a healthy breakfast and lunch at school at no charge to your household each day that school is in attendance. Your students will be able to participate in these meal programs without having to pay a fee.