Counseling Mission Statement
It is our mission to help equip students with the skills necessary to achieve academic, personal, social, and career excellence. Our goal is to help each student graduate with the knowledge to be lifelong learners who are able to make self-directed, realistic and responsible decisions.
FASFA Requirement:
State law requires all Illinois public high school seniors to complete either the Free Application for Federal Student Aid (FAFSA) or the Alternative Application for Illinois Financial Aid (Alternative Application) as a prerequisite to receiving a high school diploma. For students who choose not to file an application, a waiver may be completed by their parent.
For more information about the FASFA, please click the FASFA link on the side bar.
Class of 2024
24 Total Credits are Required
| | |
| --- | --- |
| English | 4.0 Credits |
| Math (Geometry) | 3.0 Credits |
| Science (Life / Physical) | 3.0 Credits |
| Social Science (US Hist. / Civics) | 3.0 Credits |
| Fine Arts, Vocational or Foreign Lang. | 1.0 Credits |
| Resource Mgt. / Consumer Edu | 0.5 Credits |
| Health | 0.5 Credits |
| Physical Education / Driver Education | 3.50 Credits |
| Elective Courses | to total 24 |
| SAT, US & IL Constitution & FAFSA Completion | Must Complete All |
CLASSIFICATION OF STUDENTS
Freshman: Eighth grade promotion
Sophomore: Six credits
Junior: Twelve credits
Senior: Seventeen credits
Class of 2025 & Beyond
26 Total Credits are Required
| | |
| --- | --- |
| English | 4.0 Credits |
| Math (Geometry) | 3.0 Credits |
| Science (Life / Physical) | 3.0 Credits |
| Social Science (US Hist. / Civics) | 3.0 Credits |
| Fine Arts, Vocational, or Foreign Lang. | 1.0 Credits |
| Resource Mgt. / Consumer Edu | 0.5 Credits |
| Health | 0.5 Credits |
| Physical Education / Driver Education | 3.25 Credits |
| Elective Courses | to total 26 |
| SAT, US & IL Constitution & FAFSA Completion | Must Complete All |
CLASSIFICATION OF STUDENTS
Freshman: Eighth grade promotion
Sophomore: Six credits
Junior: Thirteen credits
Senior: Twenty credits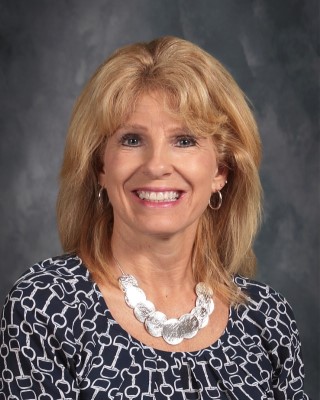 RaDonna Hasselbring, Counselor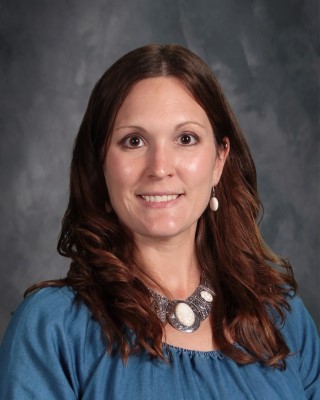 Erica Miller, Counselor