Watseka Community
High School
138 S. Belmont Ave.
Watseka, IL 60970
(815) 432-2486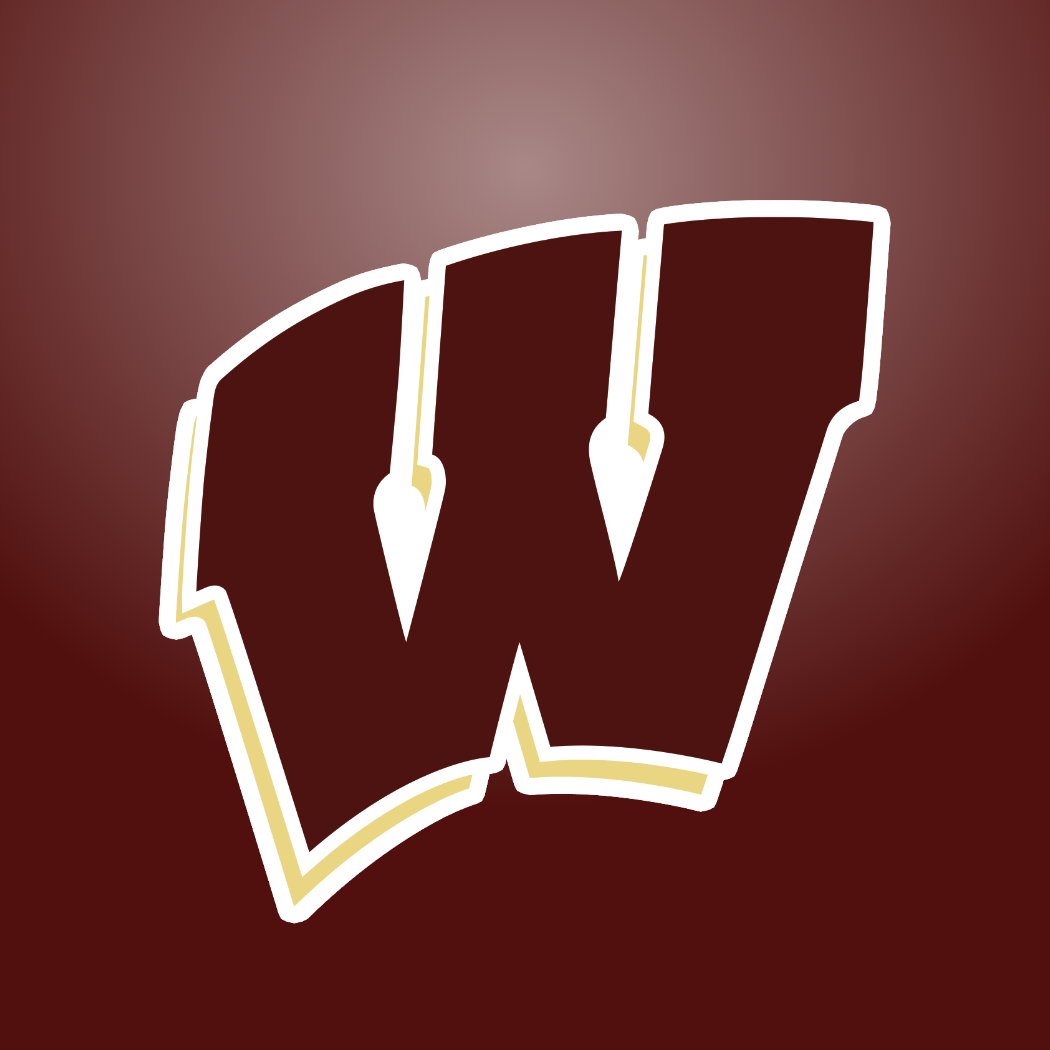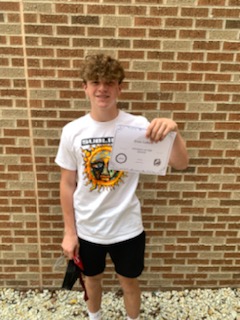 The History and Social Sciences Department congratulates Evan LaBelle for his excellent skills work in World History, his thoughtful participation in class, and his patience and kindness towards his classmates.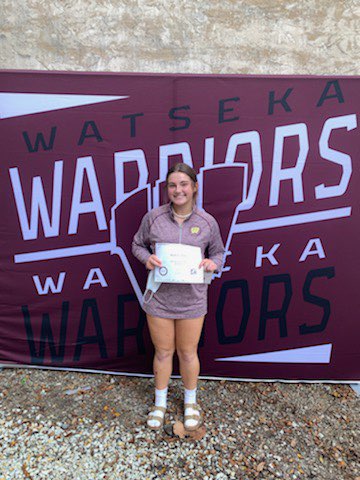 Band/Choir Student of the Month-Mallary is an excellent student and a great leader in both th band and the choir at WCHS. Not only is she an excellent musician, but she is a great leader. We know that Mallary will always do her best with a positive attitude.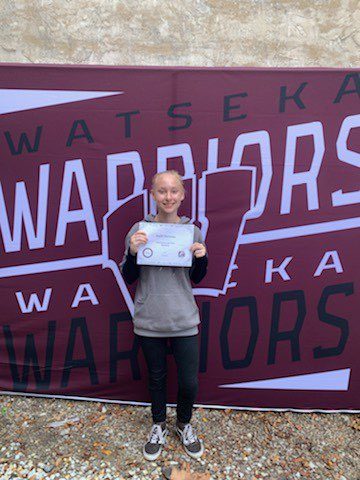 Math Student of the Month Faith has shown great perseverance in attacking the math concepts taught so far and more importantly is very helpful making sure that everyone in her group understands the concepts as well! Congratulations Faith.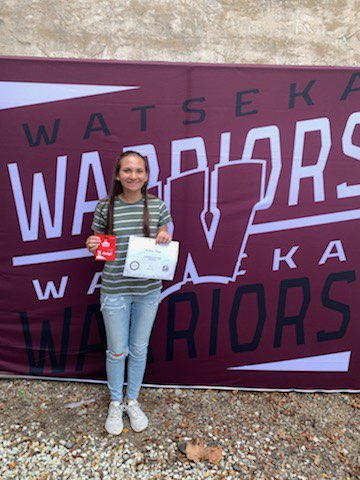 Science Student of the Month- Kelsey is off to a great start in Anatomy and Physiology. Kelsey is already showing mastery of the basics in A &P. It is obvious that Kelsey is spending many hours outside of class and it is paying off. Continue the great work Kelsey!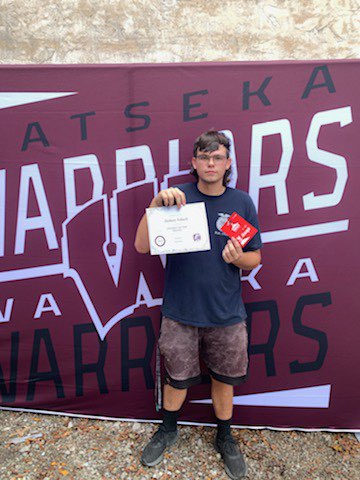 Zack does a great job in PE. He gives full effort and is always a team player. Congratulations Zack!