Updated GAH Vaccine clinics available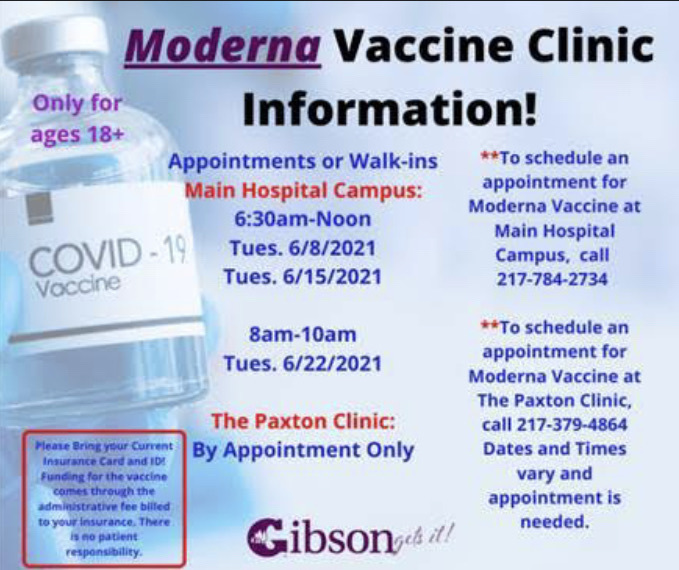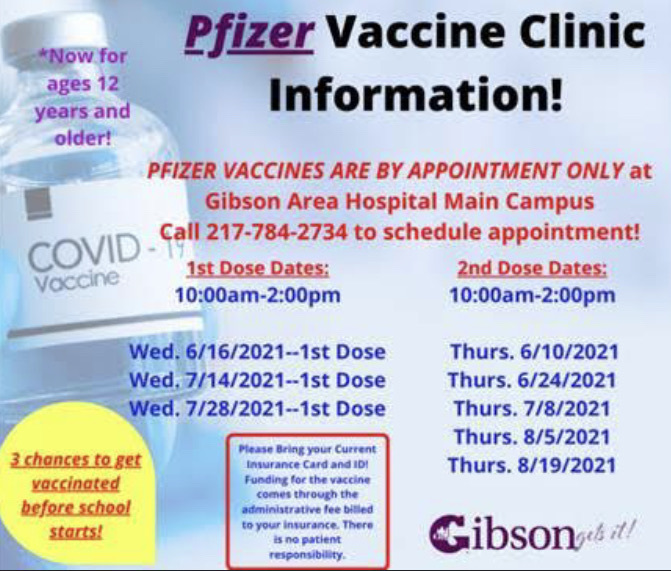 Many of our athletes need sports physicals. Riverside is offering free sports physicals and the opportunity for the Pfizer COVID-19 vaccine. See the attached image or visit Riverside's Facebook page for more information. Please email
casie.hanson@watsekaschools.com
if you know of other free sports physical locations.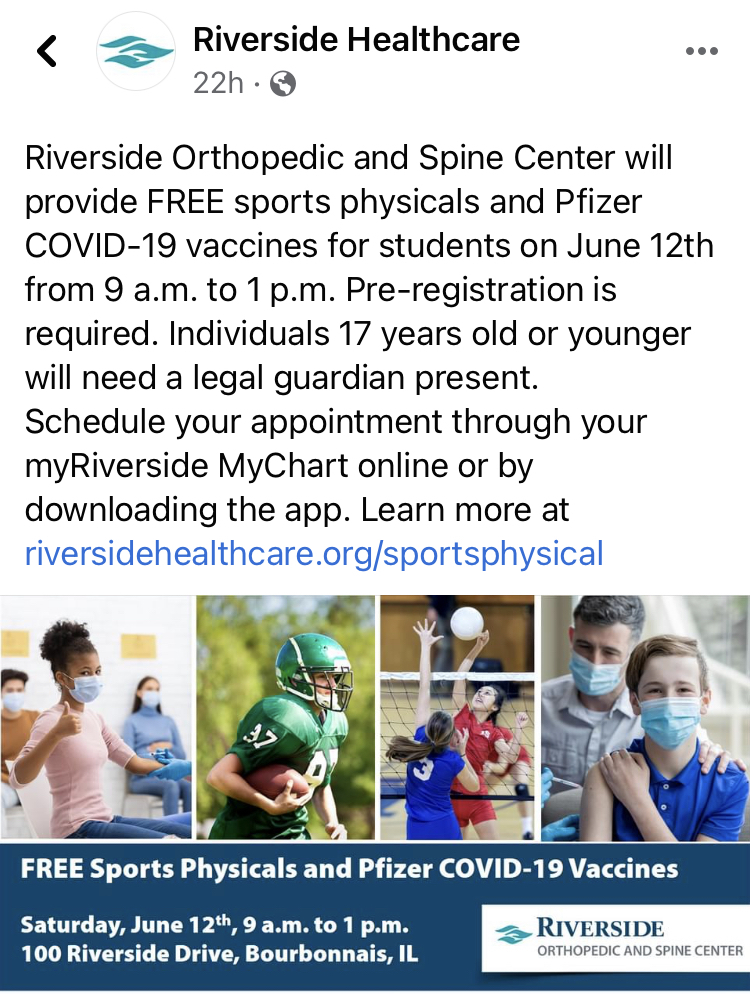 The Back to School Fair is filling up quick- sign up soon!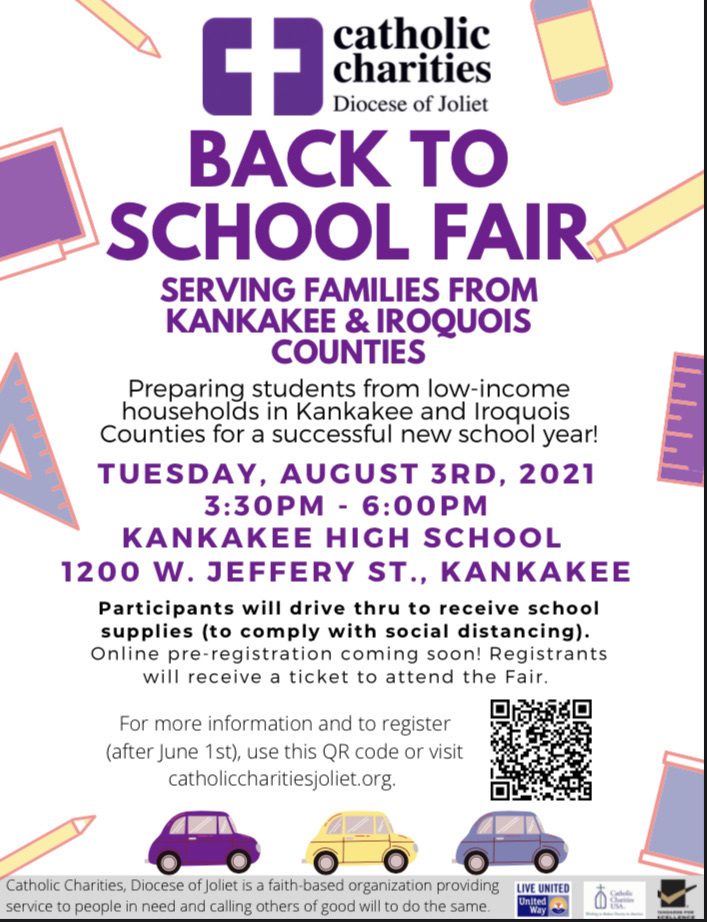 Due to the unfortunate rainy weather, WCHS graduation will be held inside the gym. Face masks are to be worn and social distancing will be required. The gym doors will be unlocked at 6:00 pm for families. The ceremony will begin at 6:30 pm. The ceremony will also be broadcasted live on the districts Facebook page for those who can not attend. We look forward to celebrating our seniors this evening!

Do you need to earn credit back due to failing a WCHS class this school year? Remember that you must email Mrs. Short at
carolyn.short@watsekaschools.org
to reserve your spot for credit recovery. Class runs from Tuesday, June 1st - Thursday, June 24th. Classes will be Monday through Thursday from 8:30 am - 11:30 am. This is a FREE program. Free Breakfast will be served starting at 8:00 am. Class begins at 8:30 am in Room # 143.

WCHS student Simon Hodolitz made this wood sign for his WCHS Civics project. He presented it to the Woodland Fire Department in honor of fallen hero, Dominic Smith.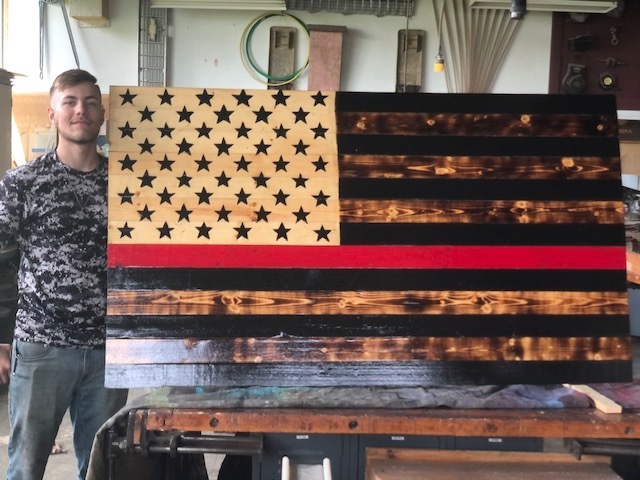 Don't forget to pick your dinner up at WCHS tonight! Porkburgers are being sold in the circle drive from 4-8 PM. Free will donation.

WCHS's Key Club will be having a Pork Burger Drive-thru in the high school's circle drive tomorrow, Friday, May 21, from 4-8 or until we run out of Pork Burgers. Come grab some dinner and support your local high school students!

IMPORTANT WCHS GRADUATION UPDATE! Graduation on May 28th will be held outside on the football field starting at 6:30 pm. This will provide us with the opportunity to have our graduates not wear a mask during the ceremony since seating will be 6 feet apart. Although no ticket is required, we ask that family members sit together and social distance themselves from other families. Graduates are to meet in the cafeteria between 5:30 - 5:45 pm wearing a mask. If the weather forecast reports are revealing storms, an announcement will be sent out Friday at 9:00 AM to switch to inside.

WCHS students cheer on our graduates as they took their senior walk through each building last week! #warriorpride #WeGotThis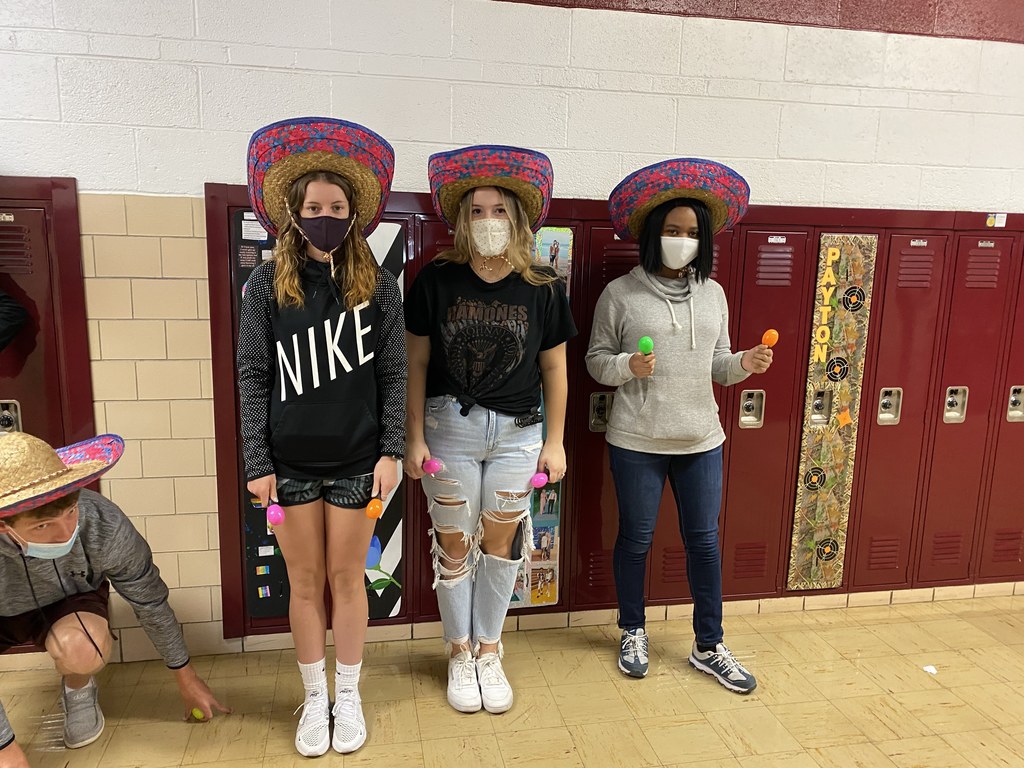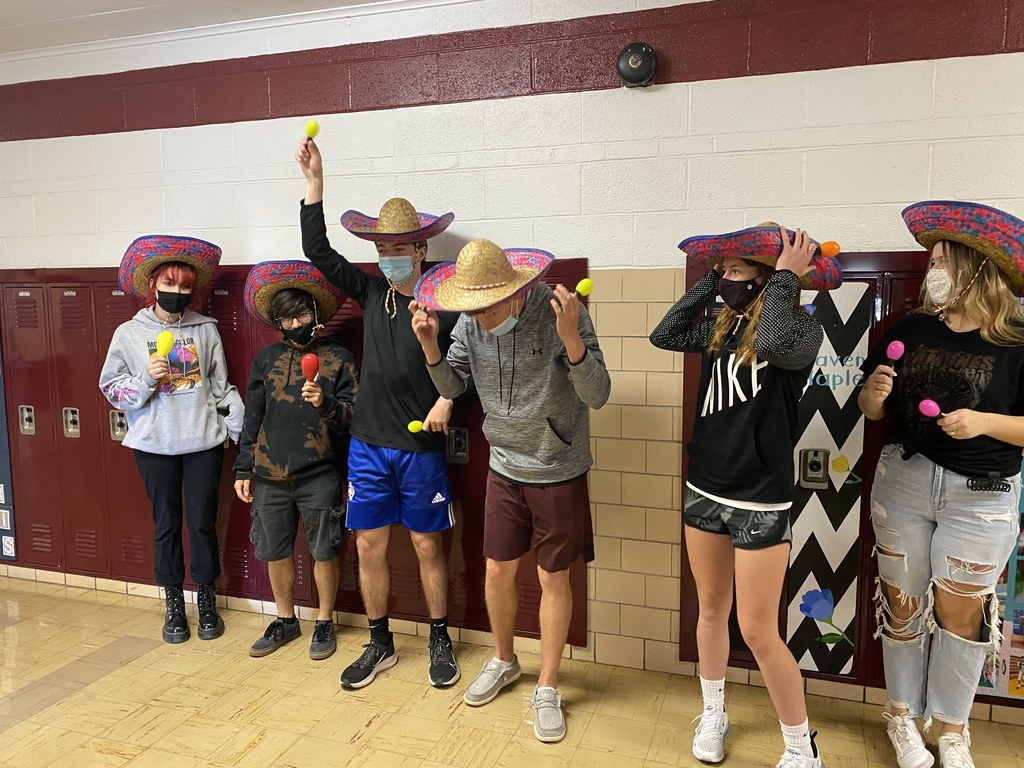 Good Morning! This is a reminder that tonight is WCHS Senior Awards ceremony. Letters were sent home for students who are receiving an award and students were informed as well. The ceremony begins at 6:00 pm in the gym. Doors open at 5:45pm. We will be following social distancing guidelines and all attending need to wear a mask. We are excited to celebrate our seniors! The event will also be streamed on the district Facebook page.


Attention future kindergarten families! Please complete the following 2021-2022 kindergarten pre-registration form for Unit 9. Official registration for kindergarten will take place in-person during the beginning of August. Specific dates and times will be sent out at a later date. Complete form here:
https://forms.gle/uDA2yrm9Eo1VRyUB7

Good Grief Family Camp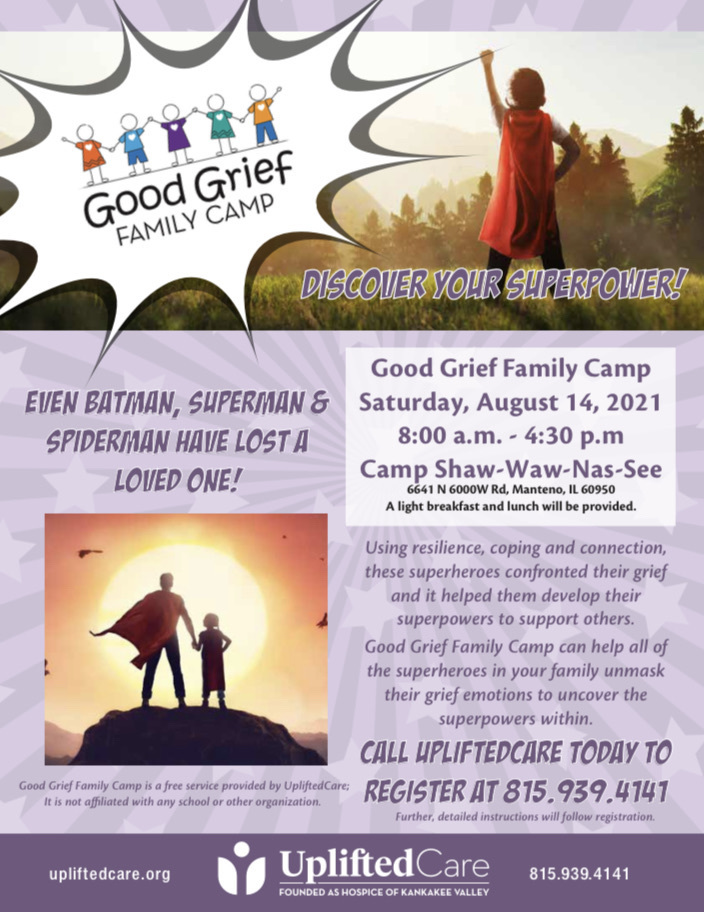 EXCITING WCHS GRADUATION UPDATE! Governor Pritzker's announced that our region will be entering the Bridge 5 Phase on Friday, May 14, 2021. The Bridge Phase expands the spectator limits for indoor events to 60% capacity which means GRADUATION on May 28th at 6:30 pm will be held INSIDE the WCHS gym. No ticket required & everyone is welcome! Please wear a mask and sit with your family. Senior Awards Night on May 19 at 6:00 pm will also allow everyone entry without a limit on family members.

FREE Credit Recovery this June for WCHS students. Students who have failed a core class needed for graduation should attend. June 1 - June 24, Monday through Thursday from 8:30 am - 11:30 am. Located at WCHS. Breakfast will be offered for free as well! Limited seats available so make your reservation now! Students can only miss 2 days or will be removed from the program. Email Mrs. Short to reserve your spot.
carolyn.short@watsekaschools.org

Student Awards Video for the 9/10/11th graders will go live on the Studio 9 Youtube channel on Monday, May 17th at 6pm. The video will be posted at the same time to the live feed and facebook page for the district and WCHS. The video was produced by our very own WCHS Studio 9 Students!!

Hello parents/guardians of WCHS seniors! WCHS Senior Awards Night will be held on Wednesday, May 19, 2021 at 6:00 pm in the gym. Students have been notified of being an award recipient. Due to Covid 19 capacity restrictions, each senior is welcome to invite six (6) family members to the event. Graduation will take place on Friday, May 28th at 6:30 pm. Graduation will take place on the football field with parents/guests sitting in the bleachers. Each graduate will receive six (6) tickets. The ceremony will also be streamed live on Facebook.

So proud of all of our WCHS students and the completion of their Make A Difference Projects! This is Andrew Truman and Henry Pavlak giving our Watseka Police a hand crafted plaque as a big THANK YOU for all that they do to keep us safe! #warriorpride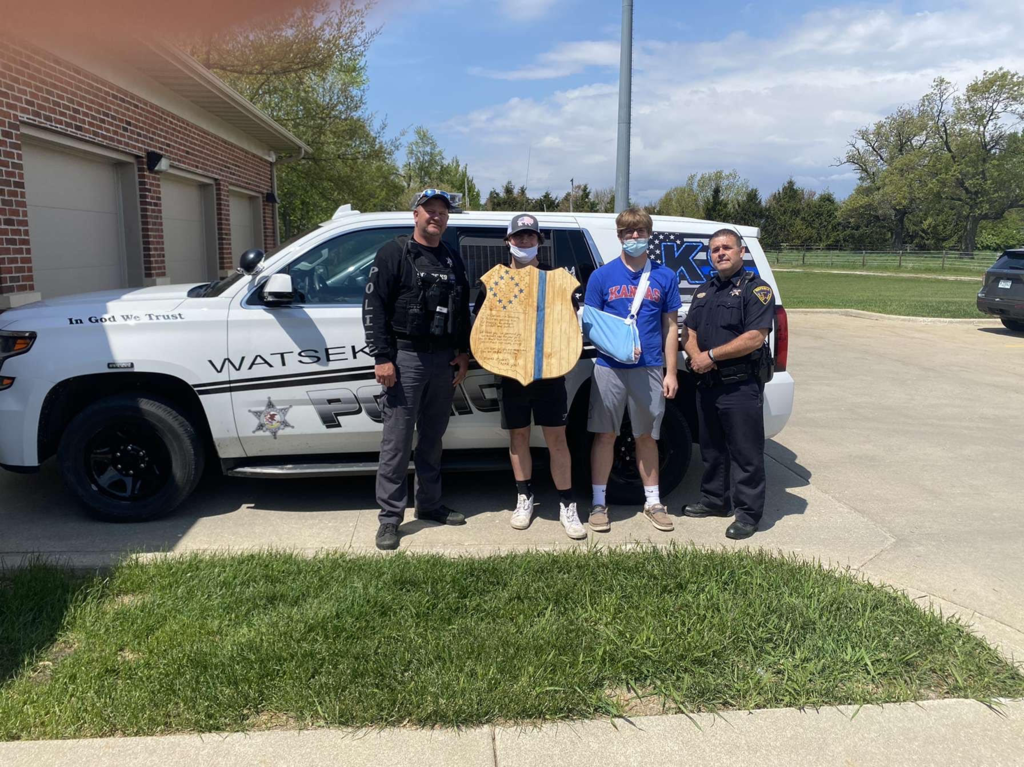 Seniors! Time to start turning in your technology!