Unit 9 Partnership Opportunities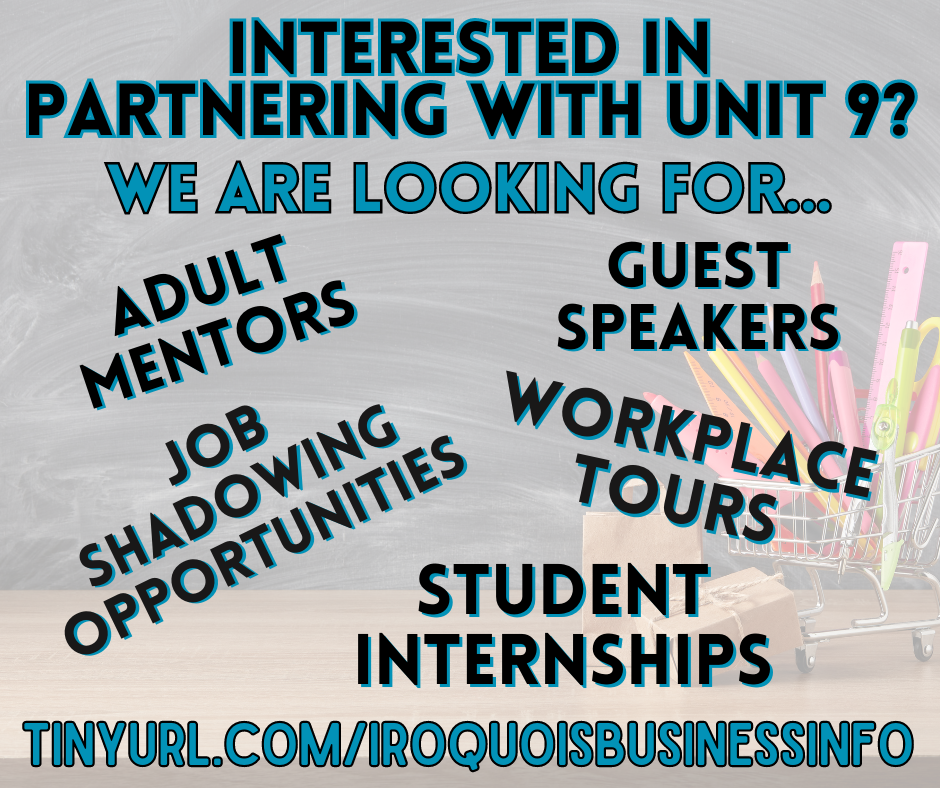 Thank You to These Businesses for Helping to Making Our WCHS Career Day a HUGE Success.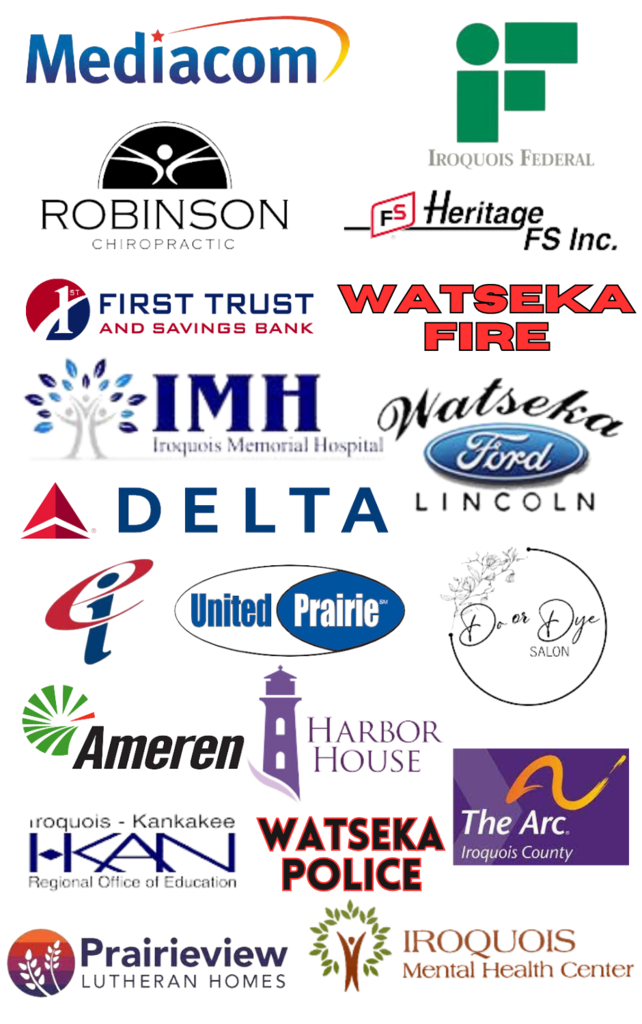 April 5th 4-7pm at WCHS Join Key Club for a Pork Burger Drive-Thru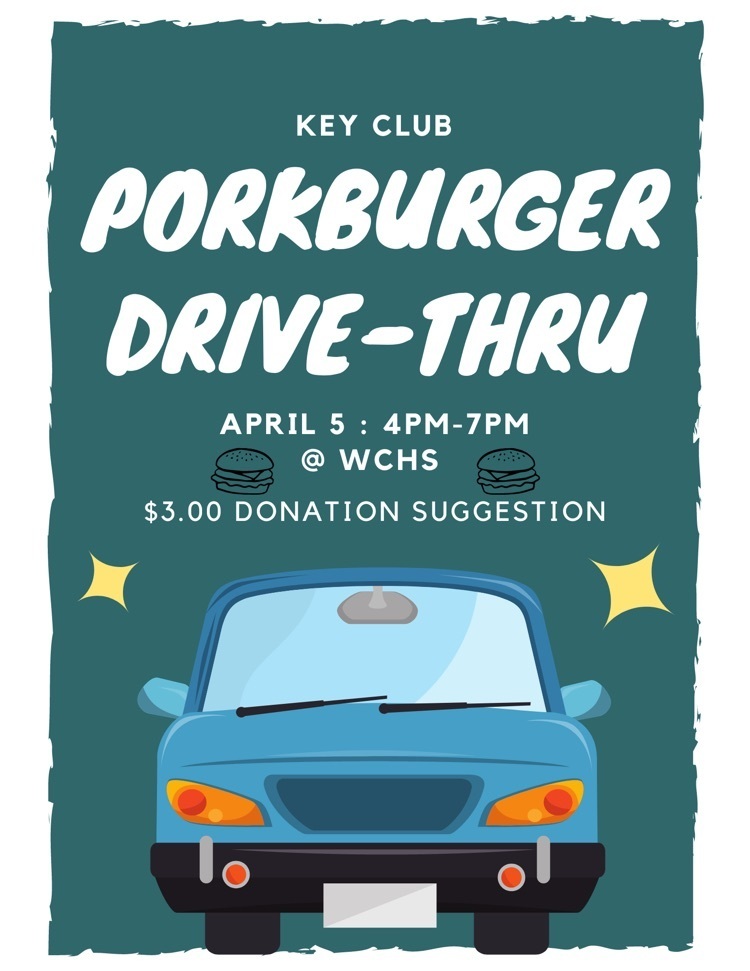 Our thoughts and prayers are with the Prairie Central school and community.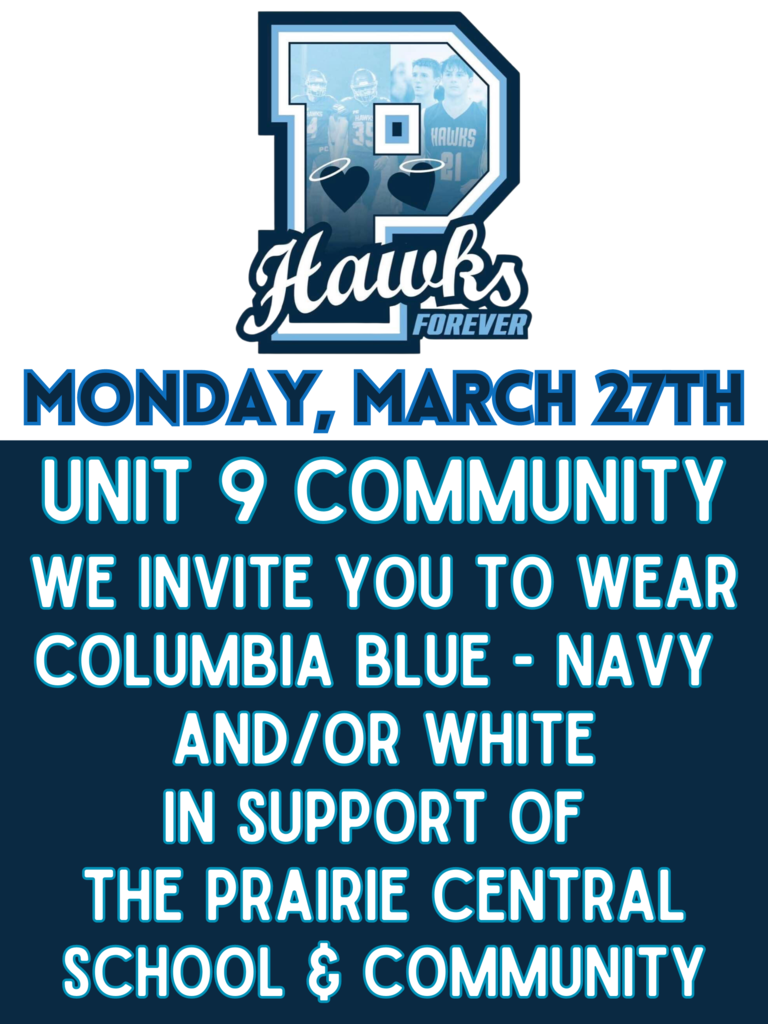 Mr. Jeff Perzee, WJHS Principal, presents Kiwanis members with the Recognition of Excellence from Unit 9 Schools. The Kiwanis members provide support to our Unit 9 students in many ways through their involvement and financial support of the 8th grade field trip, Key Club, Builders Club and by reading to our Kindergarten students last quarter. Thank you for your support!

Mark your calendar for April 10th!! The Watseka PTO and Monical's Pizza are working together to support a great cause. You're invited to gather at Monical's Pizza for their "Community Night" fundraiser. It's simple! Just go online to
www.monicalspizza.com/events
and find this event. Then you can show the flier on your smart phone, tablet, or print it out and bring it in! Monical's will donate 20% of your meal check to Watseka PTO!


WCHS Spring Play North Woods Nonsense Friday, March 31 Saturday, April 1 7:00 pm Watseka Theater $10 in advance at the WCHS Main Office $13 at the door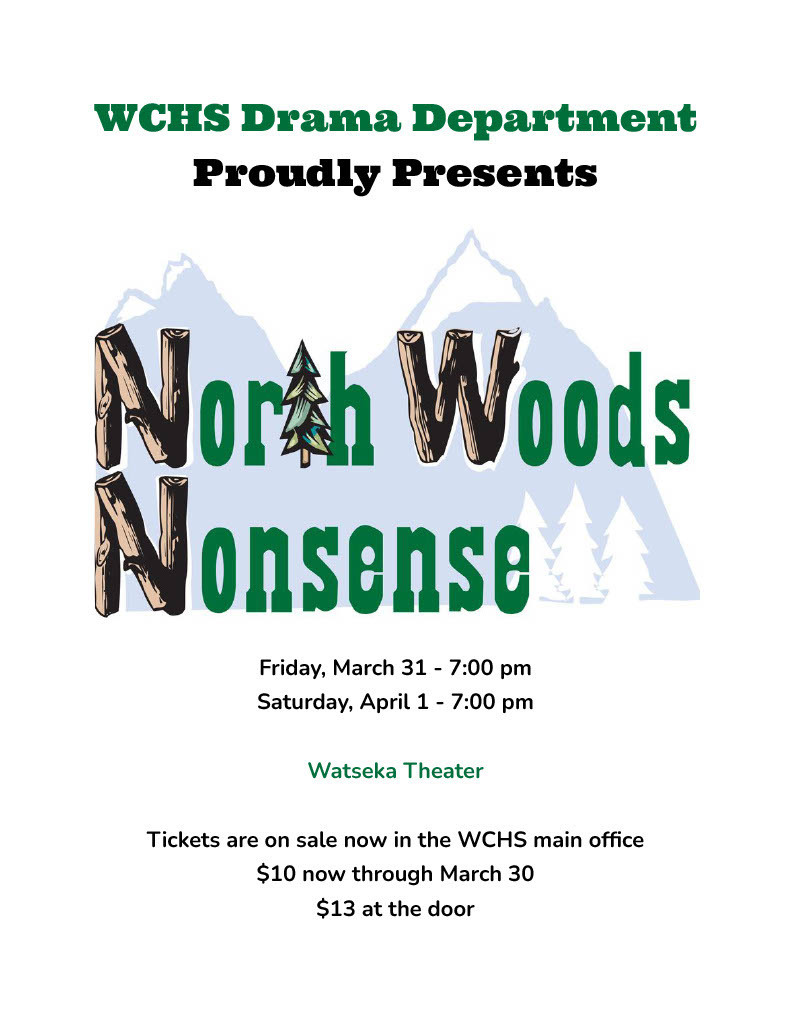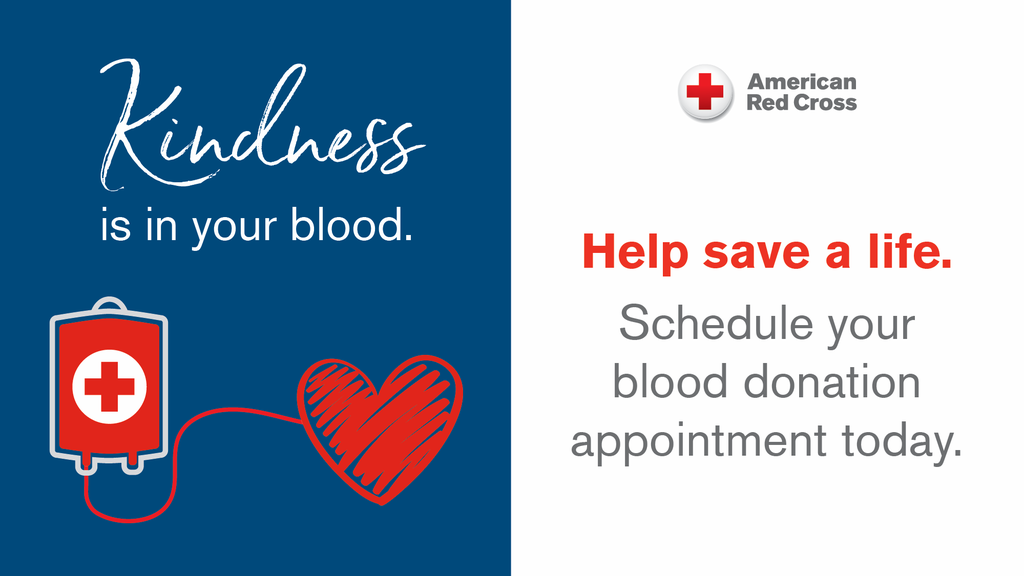 Don't Miss This Event! We are looking for Employers from ALL Career Fields! We would love to have you educate our students about your career field with first-hand knowledge and experiences. Register here: tinyurl.com/unit9careerfair

The Birth to 5 Council is hoping to hear from families of kids ages 0-8 in our communities about resources needs (daycare, transportation, etc). RSVP for Focus Groups
https://forms.gle/Va3cbMafbHV9uUgj7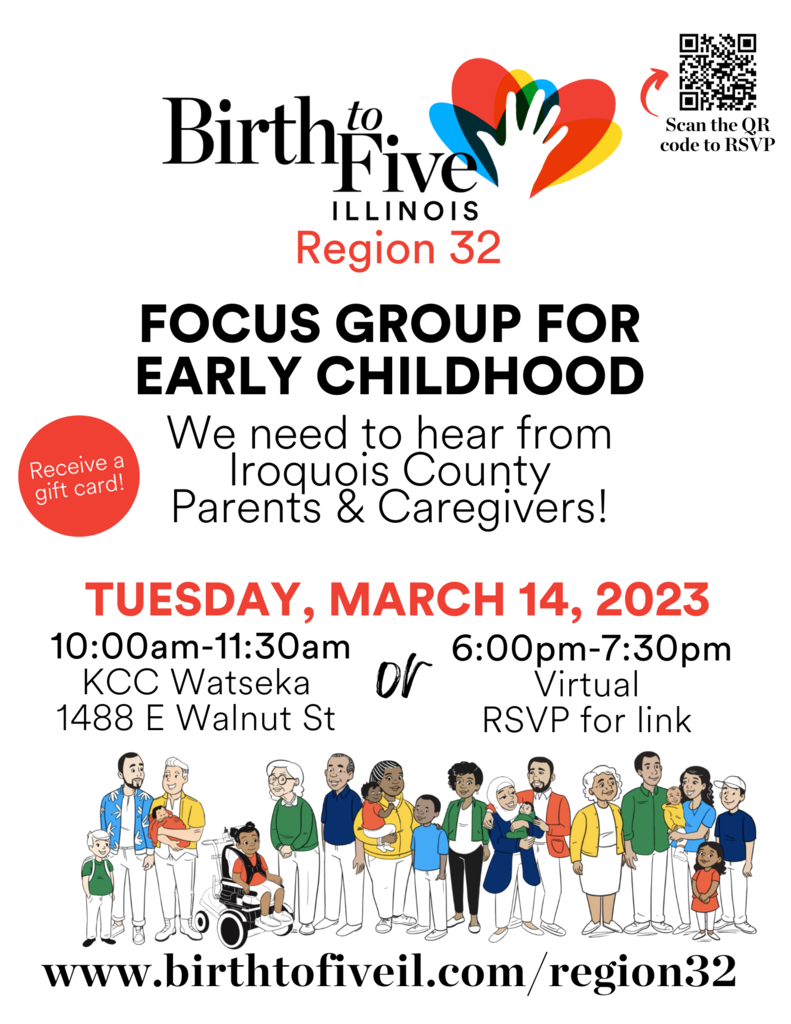 Tomorrow is the last day to order Little Warrior Gear! Click the link to order:
https://bsnteamsports.com/shop/jhrtmfela2
The online store is only open for 14 days. All orders ship for free to GRS for distribution. All funds raised help support the PTO and our Little Warriors!

Asbestos abatement will begin at Watseka High School starting on March 20th. Please see the attached notification.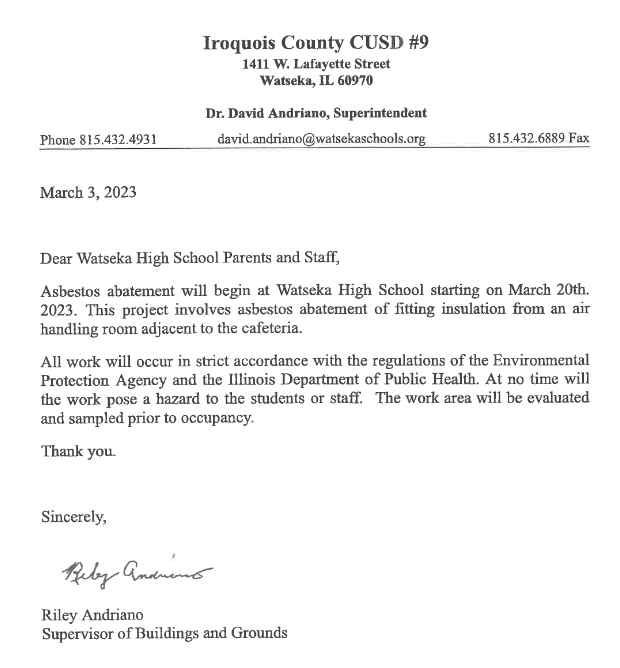 Tyler Tough Shirt Orders - Don't Forget to Order by Friday, March 3rd. tinyurl.com/tylertough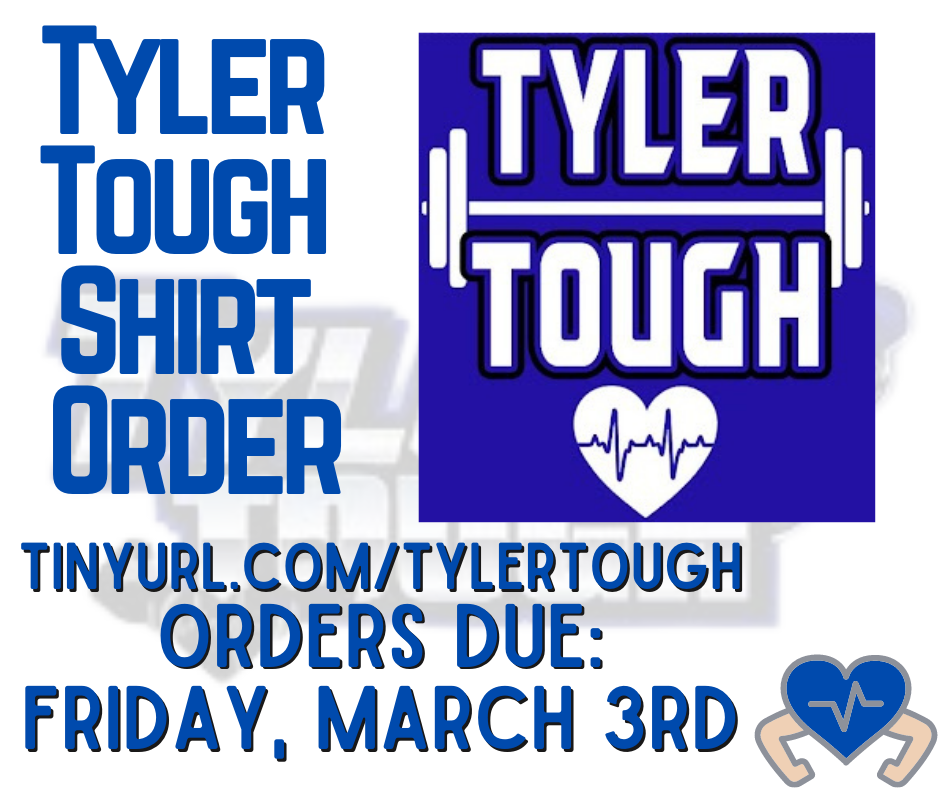 REMINDER!! Preschool Screening: Friday, March 10, 2023 from 8:30-3:00pm at the Watseka Unit 9 Office. Call (815)432-2112 to schedule an appointment!

The WJHS Ute Council is raising money for field trips and other activities for our junior high students. WJHS students will come home today with raffle tickets to sell. Please contact a WJHS student to purchase a raffle ticket or contact the WJHS office to purchase one. Tickets/ money due back March 15th Winners drawn at morning assembly on March 29th Thank you to our generous donors! Check out the most current list here:
https://tinyurl.com/WJHSdonor
If you would like to donate, please contact the WJHS office.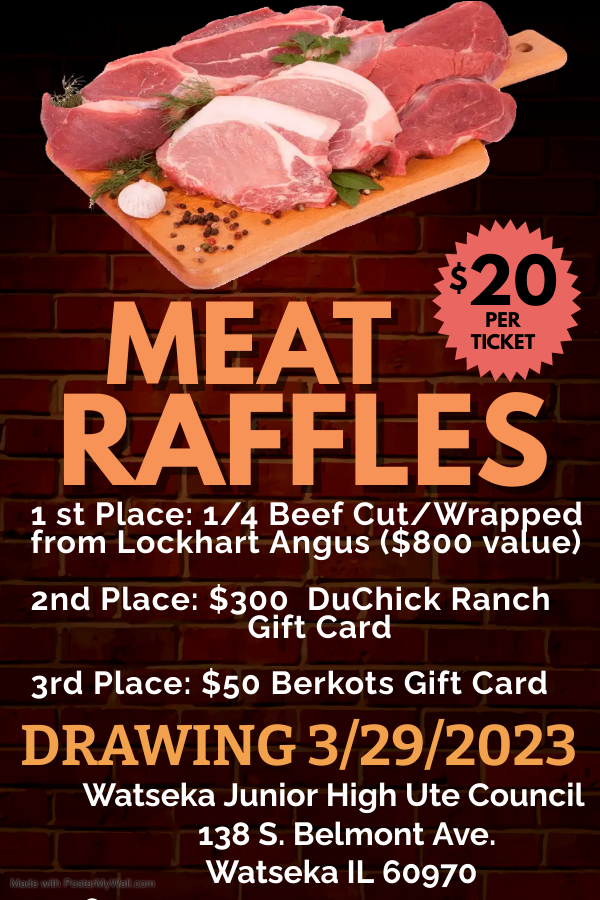 Iroquois County CUSD #9 in Watseka would like to express our gratitude to the Frontline Impact Project and Lysol US for their remarkable donation of 30,000 Lysol Wipes to our district. As we navigate through the cold and flu season, these wipes will play a crucial role in keeping our students and staff healthy.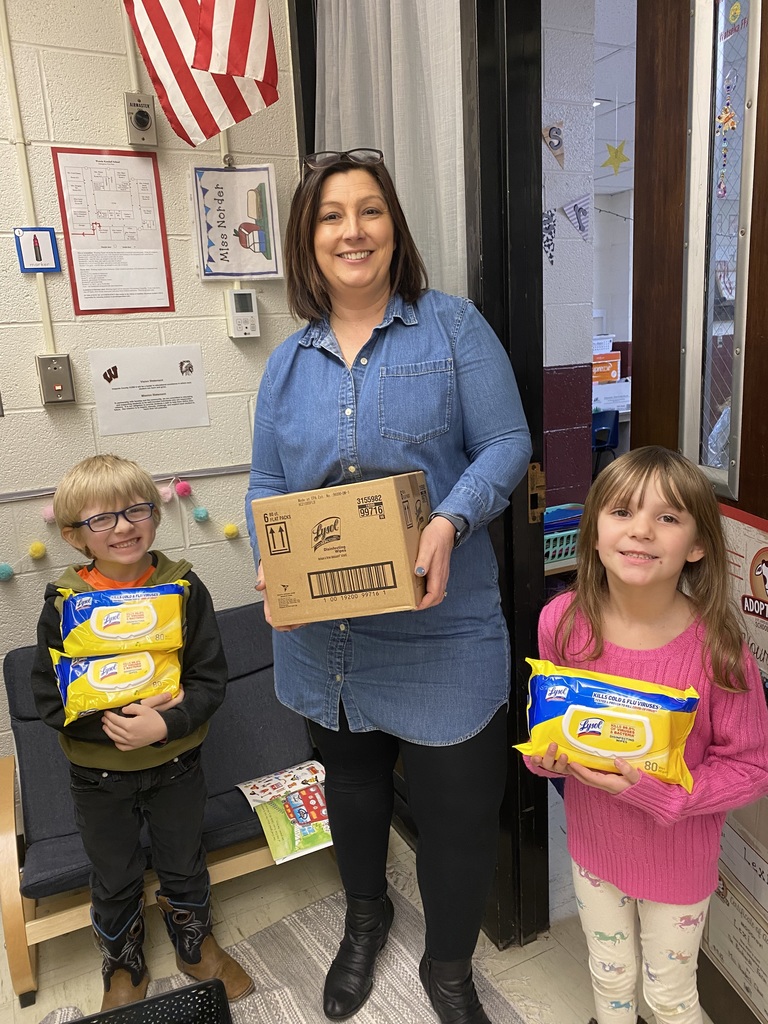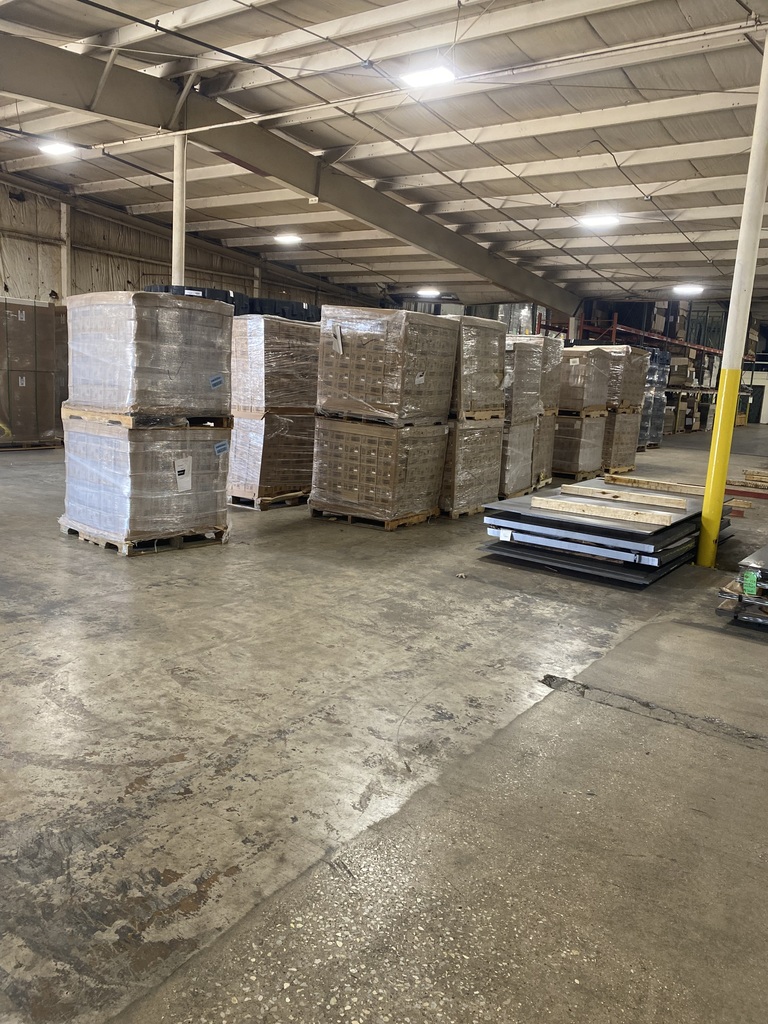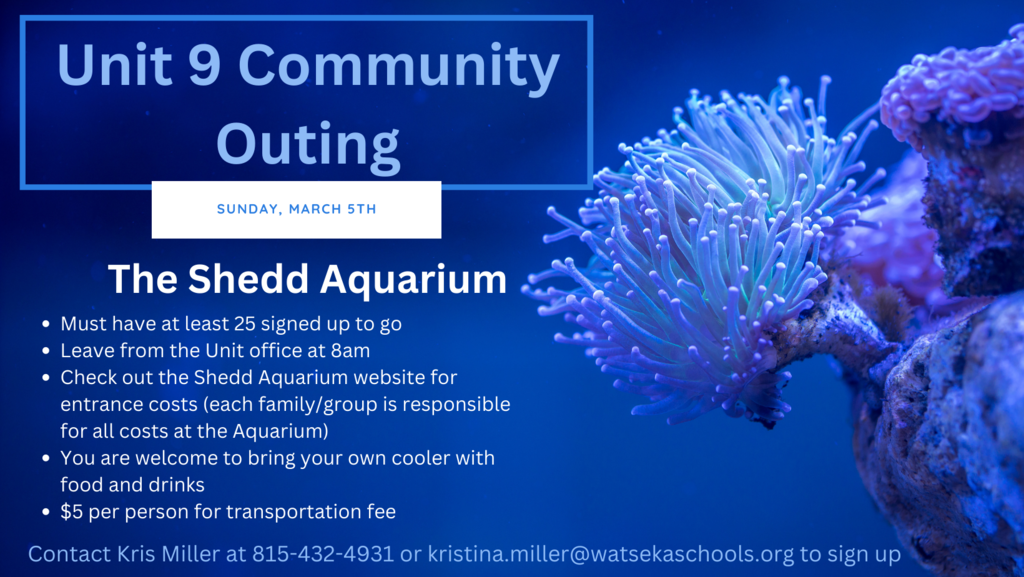 February 23, 2023 Attention Unit 9 Families: In an effort to be transparent and proactive we would like to share with you information about possible threats. As you may or may not be aware, we have received automated voicemails threatening violence called into the Watseka Junior High office this week. Although these threats have been unfounded at this time, we have responded promptly and complied with local law enforcement policies and recommendations. These occurrences have progressed to the Federal Bureau of Investigation (FBI) and the State Police in collaboration with our local law enforcement. Working together, Unit 9 is actively following up in investigating this issue. Please know that threats will be prosecuted to the fullest extent of the law when the investigation is closed. Safety is our number one priority. All threats are taken seriously. We thank the Watseka Police Department as they have been and will continue to be providing extra security around our school premises and have provided us guidance in these situations. As parents, you can help. Please take this opportunity to speak to your child about the importance of school safety. While peer pressure is an influence at this age, we want to encourage students to feel comfortable reporting any information they may have about situations that may compromise their safety and the safety of others. Working together we can maintain an environment where students are free to focus on learning. If you have any further questions, please reach out. Thank you for your support and assistance in keeping our schools safe for children. Mr. Jeff Perzee, Watseka Junior High Principal Mr. Travis Findlay, Watseka Community High School Principal Mr. Kyle Nevills, WJH/WCHS Assistant Principal Dr. David Andriano, Superintendent Click the link for the PDF copy of the letter:
https://5il.co/1pp5q

Little Warrior Gear is HERE! Click the link to order:
https://bsnteamsports.com/shop/JHRTMfeLa2
The online store is only open for 14 days. All orders ship for free to GRS for distribution. All funds raised help support the PTO and our Little Warriors!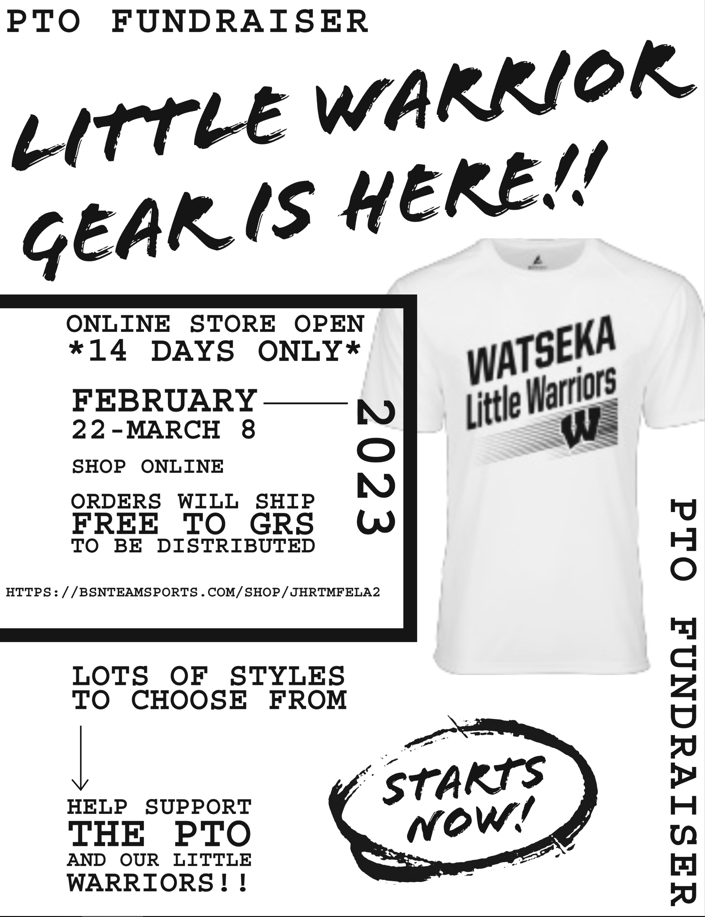 Let's Show Our Community/School Support for Tyler, Sarah and the Shoven Family - Wednesday, Feb 22nd will be Tyler Tough Day - Wear Your Blue!